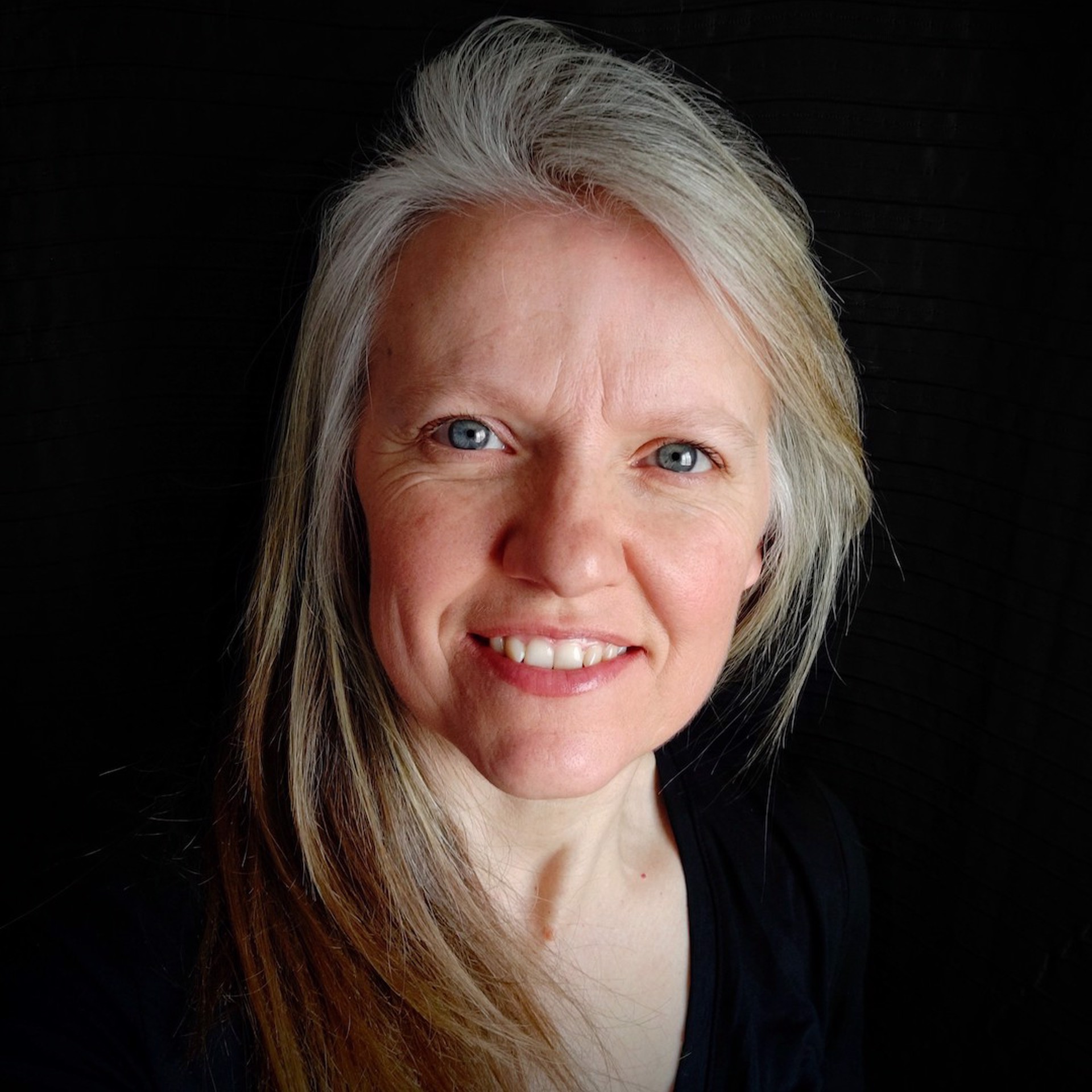 Amy Everhart is a contemporary impressionist whose artful use of brush and knife and vibrant palette captivate her audience and have won her a loyal following of collectors. Amy's work is displayed in public and private collections from California to Australia. Everhart demonstrated a propensity for art at a young age. At ten, her father hired an artist to serve as her private tutor to provide her with formal instruction in traditional oil painting techniques. Since then, Amy Everhart has studied in California and New York and has been influenced by masters both past and present in the genres of realism and impressionism. Amy Everhart has spent considerable time in museums in the U.S. and Europe studying the ways in which Degas captured movement and Monet portrayed the natural setting. In contemporary galleries, Amy has been impacted by Jose Royo's pallet and brushwork, Alan Wolton's textures, and the masterful way in which Steve Hanks told stories through his medium.
Throughout her career, Amy Everhart has been inspired by the pioneering work of Mary Cassat, both as a bold impressionist and a champion for female artists. Amy Everhart now lives in and draws inspiration from the Rocky Mountains. Amy Everhart says that, "Rather than painting an actual landscape, I create a moment in nature, a moment that is filled with the emotion evoked by the power, the serenity, the fortitude, or even by the suffering of the life that clings tenaciously to the majestic mountainsides. I am the chronicler of the moment, indeed more than a chronicler. I am a participant in the conversation, for each painting also subtly bears my own joys, sorrows, frustrations, and triumphs within the interplay of light, shadow, color, and energy. So as you are pulled into each moment that I paint, you share with me my passion for art and life."
Amy Everhart is a contemporary artist who has lived and studied in both New York and California. She currently resides in and draws inspiration from the mountains of Utah. Everhart's heroes include masters both past and present in the genres of realism and impressionism. Degas, Monet, Cassatt, Alan Wolton, Steve Hanks, Fabian Perez, Robert Coombs and Jose Royo have all influenced her development as an artist. She received her first formal training as a youth in the private atelier of Marjorie Miller, to whom Amy will always be grateful for her encouragement, instruction, and lifelong friendship.
Read More