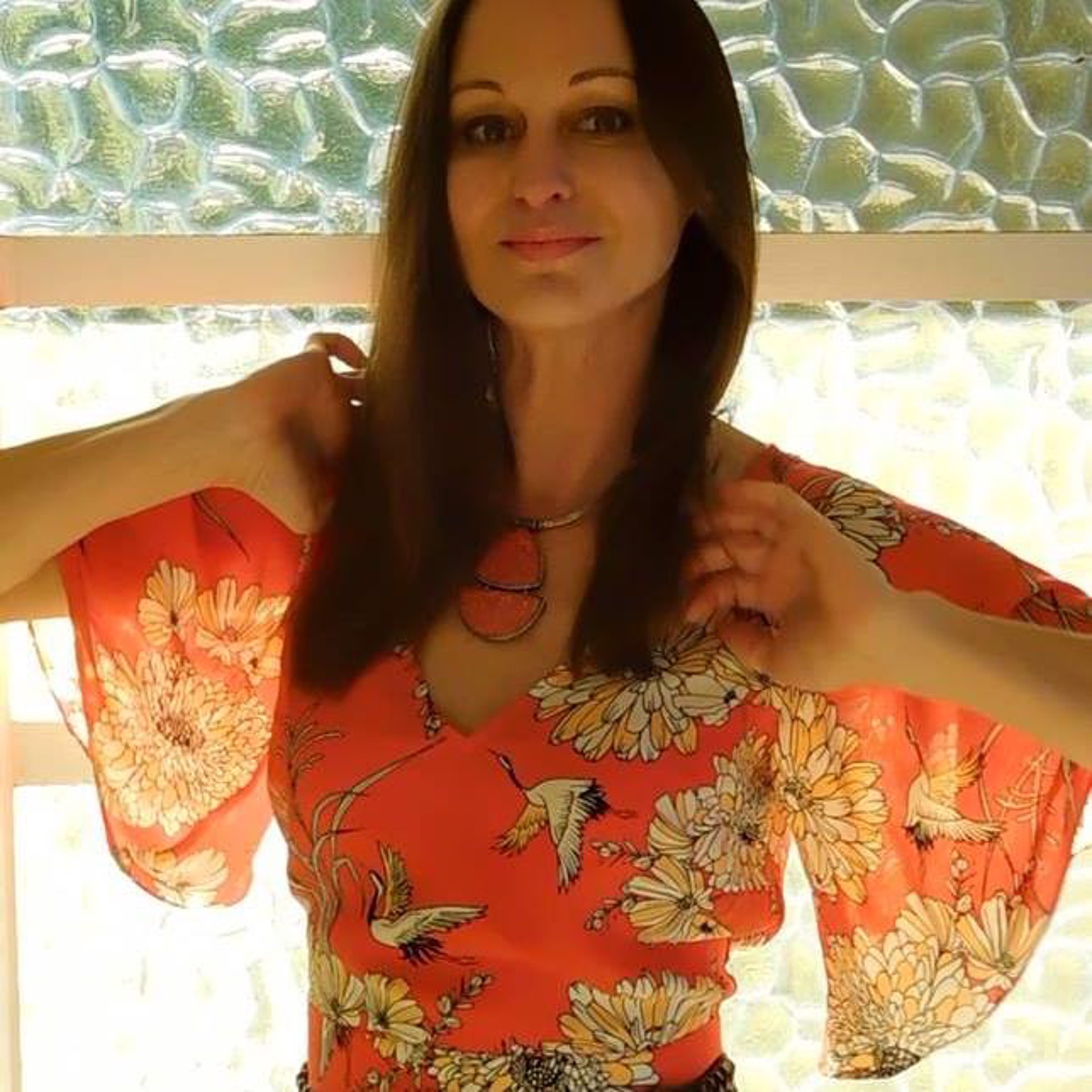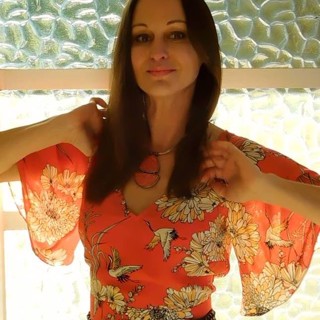 Carrie Graber grew up in Southern California, where hot summers and warm glowing colors forever romanticized their way into her work. With her warm tones and exquisite control of illumination creating a perfect composition of light and contrast, Carrie Graber captures the beauty and subtlety of familiar environments, which are often overlooked. Carrie Graber's soft, realistic but also bold approach warms the viewer's senses and creates a feeling of intimacy. This is the link between Carrie Graber and one of her main influences, Dutch master painter Vermeer.
Carrie Graber mixes 19th-century fascination with light with her own Pop iconography in the tradition of post-Modern hybridizing. Indeed, the light of SoCal is so different than that of other regions, Carrie Graber does a service to the Luminist and Hudson River traditions, with her golden-white light of the skies there, executed so faithfully and fluidly. To top it off, Carrie's renditions of the world-famous Southern California lifestyle, as Pop art, are gemlike, sexy, and exacting.
Carrie Graber graduated with distinction from Art Center College of Design. Shortly thereafter, she took a position as an artist apprentice with the famous Romantic Impressionist Aldo Luongo, who also sponsored her to develop a body of her own work. Carrie Graber's admiration for figure and form, juxtaposed with observations of light and shadow and steeped in a fascination with composition materialized in hundreds of paintings.
"I think that it's important for me to realize that things are coming together – skill, observation, and consideration. As an artist, I pursue what will give me the greatest satisfaction and joy, a communication filled with discovery and triumph. What's in a medium? What's in a subject matter, or style? I am currently studying the concept of beauty, and why we find something so. What is preconceived, and what can be edited? I always knew, and now fully realize that function always takes a form, not as a conquest but as a lover. I appreciate the opportunity to exhibit this intimate process itself as the art." – Carrie Graber
Read More