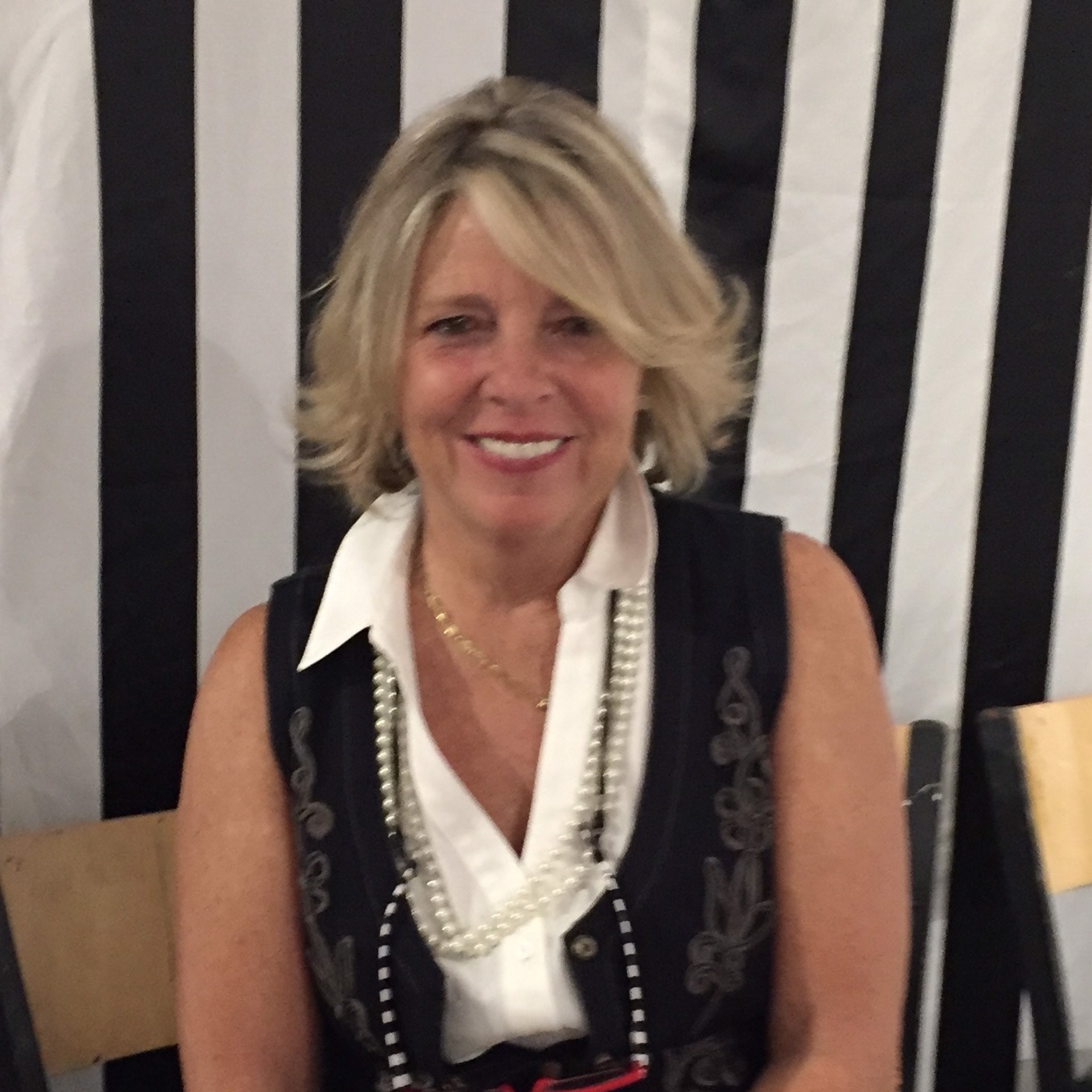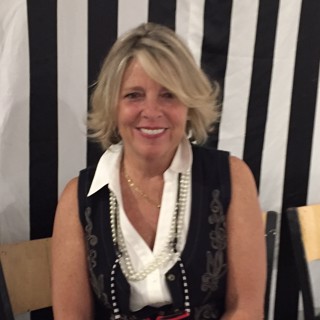 California born Cheryl Kline has made an impact on the art world with her large abstracted landscapes of the sky. Influenced by J.M.W. Turner and Hudson River School artists, Kline found her own way of describing what she calls, "Operas in the sky." The series began as a way to celebrate the millennium, and has since developed into a dramatic collection of spiritual and vibrant impressions. Kline's beautiful paintings offer a unique perspective of the artist's celebration of the grand and awesome skies off the pacific coast and her travels to faraway lands.
Kline earned a bachelors degree from Woodbury University and worked as an art director, juggling design work and painting. She met her mentor, Jan Valentine Saether, at his studio, the Bruchion School of Realist Art, where she began her studies in historic painting techniques. Kline continued her studies in painting at the Florence Academy of Art in Italy.
In 2007, Kline purchased a building in West Los Angeles and opened a European-style atelier devoted to teaching classical painting and drawing skills to artists of all levels. Highlights of Kline's career to date include a solo show at the Discovery Museum in Connecticut, acceptance into the Royal Academy of Art's Summer Exhibition in London, and awards from the Portrait Society of America, Salmagundi Club of New York and Fine Arts Club of Pasadena.
Cheryl Kline is collected throughout the world, and is author of the book: "A Treatise on Portrait Painting".
Read More