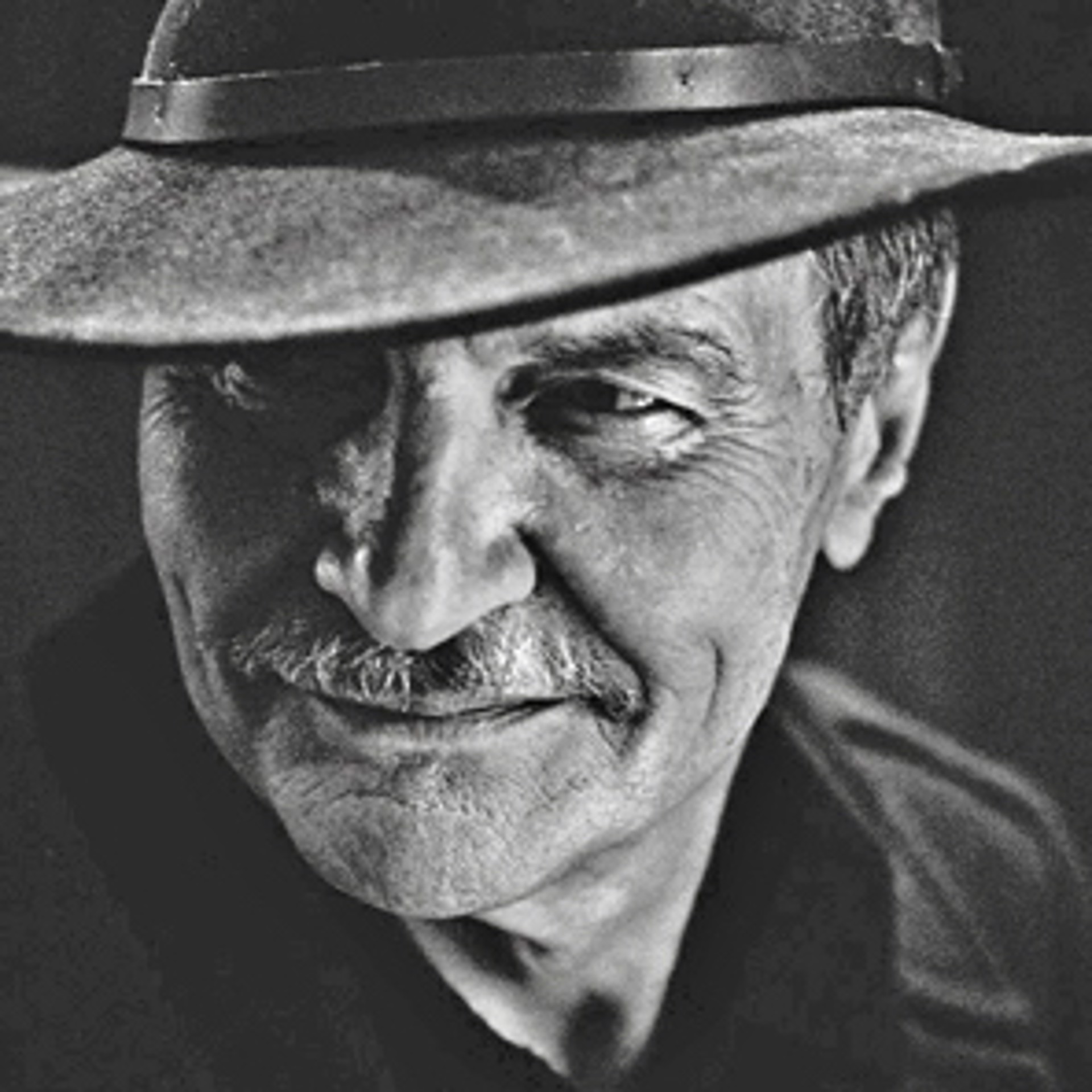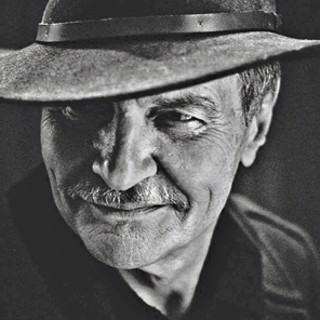 Hidden in almost every vibrant and intricate James Scoppettone painting, there are hints of the artists that gave him inspiration: Maurice de Vlaminck, Claude Monet, Alfred Sisley, Georges Rouault, Chaim Soutine, and many twentieth century French Moderns. While Scoppettone's vivid landscapes employ the impressionist's eye, they are infused with an intensely dramatic sense of color, and encompass a wide range of subjects including lush meadows, waterscapes, florals, poetic street scenes and an abundance of flame-leafed aumtumnscapes.
From his summer jobs as a young boy picking cherries, apricots and prunes in the Santa Clara Valley orchards, came some of the artist's first impressions of future subject matter. Born in San Jose, CA in 1937, he made his very first painting at age seventeen – it was of a meadow in Scotts Valley – near one of the few places in the world where both the redwood and giant sequoia grow. This location also happened to be very near a very special property that James and his family would eventually call home: a 24-acre enclave known simply as the Farm, once filmmaker Alfred Hitchcock's northern California hideaway. With the Santa Cruz mountains and nearby Monterey Bay providing an endless amount of visual delights, it's not surprising that this area continues to inspire the artist's aesthetic sensibilities.
James Scoppettone's collectors include many well-known corporations, celebrities, and genuine art aficionados of all ages. Lahaina Galleries is honored to represent this fine artist, considered by many to be of the world's greatest contemporary impressionists.



Inspired by the work and writings of nineteenth-century French and American painters, Scoppettone has devoted his career to expanding the artistic exploration of light. Scoppettone combines concepts developed by the impressionist masters with his own talents and vision to create paintings that are distinguished by brilliant color and vibrant brushwork. Capturing the poetry of sunlight's subtle nuances, Scoppettone's work radiates with the energy and joy of light.

Scoppettone's successful career is marked by the relentless pursuit of excellence. Born in San Jose, California in 1937, the artist began painting at the age of seventeen. Although Scoppettone earned both a Bachelor of Arts degree from San Jose State and a graduate law degree, his primary interest has always been art. He and his wife, Sherry, have raised five children on a 24-acre farm formerly owned by the filmmaker Alfred Hitchcock. Located in California's Santa Cruz mountains, the picturesque estate provides Scoppettone with the perfect atmosphere to create his art.
Read More