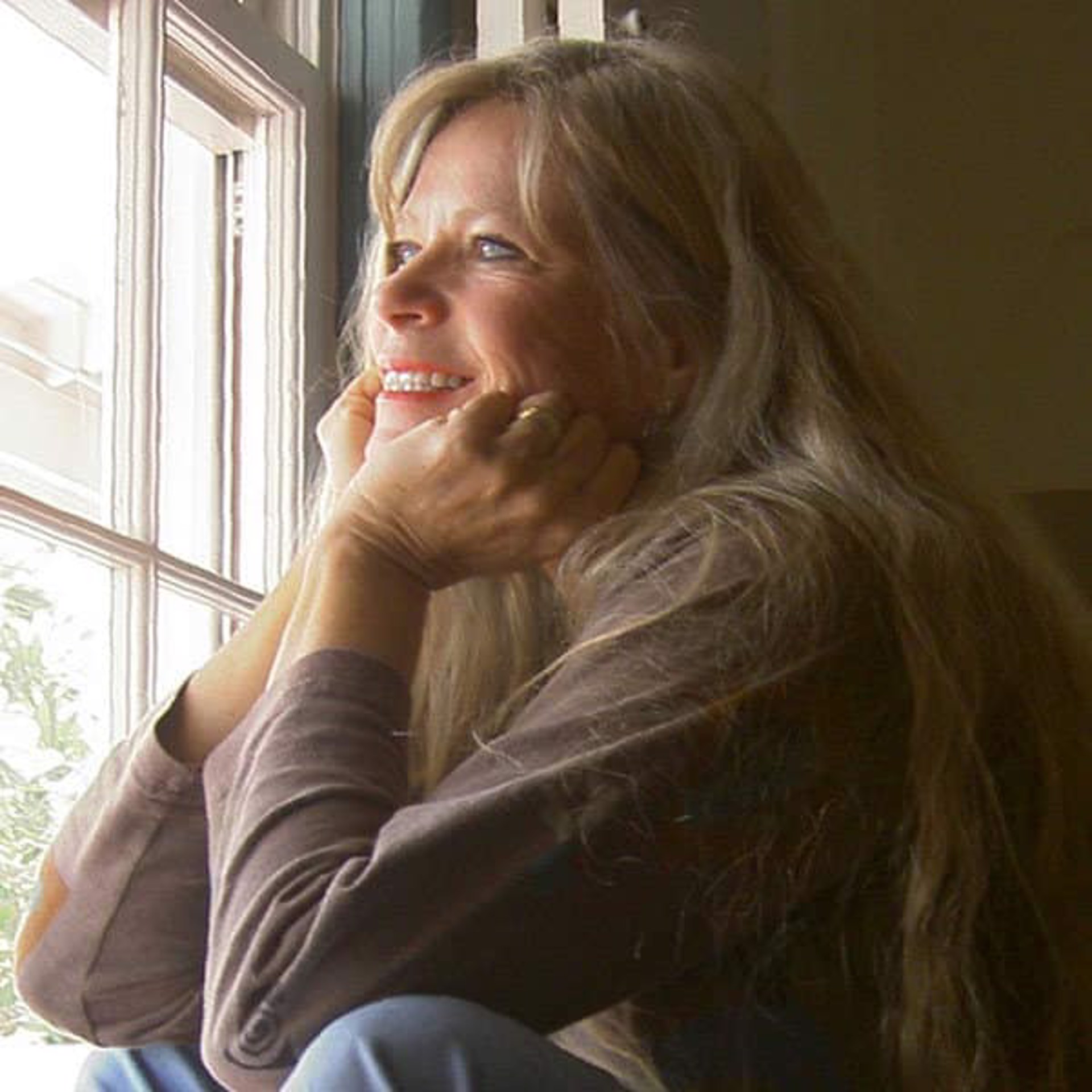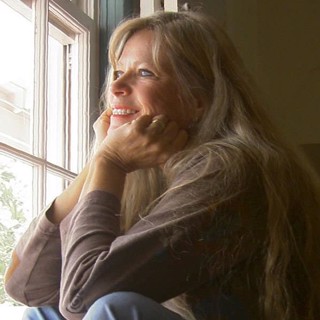 "I realized about 10 years ago that what I am doing now with my art is my special calling. This series deals with relationship between past and present – and ultimately, present and future. I refer to my work on this series as my "mission." This is what I am called to do; it is likely what I will do for the rest of my painting life." - Leohone
LeoHone has been a "People Painter" since early childhood, Hawai'i artist LeoHone began this Hawaiian cultural series, 'Ike Ho'omaopopo, in 1999. The series depicts a present-day Hawaiian person exhibiting a Hawaiian cultural skill, together with the spirit of the person who has passed on this skill. This mentor may be a brother, sister, mother, father,j grandparent, teacher, friend, king, queen or someone else. By putting this spirit image in the painting, LeoHone is, as she says, "just painting an influence." Even with her sub-series of the Ali'i, LeoHone is merely trying to show the ongoing legacy of the various Hawaiian monarchs to their people and the subsequent cultural impact.
Ola nā iwi me nā hana no'eau.
The skills are passed down from generation to generation.
"…No, not ghosts. Spirits, perhaps…
"Spirit, or ghost? And the difference? I think of a 'ghost' as a shadowy vestige of something that once existed but is now gone – and I think of a 'spirit' as the full-fledged essence of something that is still very much alive and vibrant. One can be filled with the spirit of something, but cannot very well be filled with the ghost of something.
"So it matters, to me. I do not paint ghosts. However, I do paint spirits – the spirits of whomever passed on the cultural skill – and those spirit figures can be representative of dead or living people.…Just painting an influence…" —LeoHone, 2011
The paintings of Hawai`i artist (from 1970 – 1979), Leohone - Shari Kaleohoneakekahuli Martens Magno, are hanging in many countries throughout the world – amoung them Denmark, England, Australia, Germany and Canada. While painting was Leohone's first love, music became equally important. Two years after the Alberta government aired a documentary on Leohone's work as an artist, Leohone laid aside her career in painting to pursue musical studies. Artist and musician, Leohone holds a Master of Arts degree from Norwich University in Vermont and a Fellowship degree in Organ Performance from Trinity College of Music, London, England. From 1982 onwards, Leohone performed organ recitals extensively across Canada and the Western U.S. until Leohone retired from the concert scene to Hawaii in 1989. Once settled, Leohone inevitably found her way back to her first love and has answered her call to paint.
Leohone is the hanai daughter of Paulie Keakealani Jennings, Executive Producer of the World International Hula Festival, E Ho`I Mai I Ka Piko Hula. She is a member of the Prince Kuhio Hawaiian Civic Club, a member of Na Wahine Hui o Kamehameha (Auxilliary to the Royal Order of Kamehameha I(, anad a member of the Native Hawaiian Chamber of Commerce.
The Hawaiian series `Ike Ho`omaopopo by Leohone is being used for teaching purposes in various Hawaiian Immersion Schools across the State, among them: Samuel Kamakau on Windward O`ahu and Kealakehe Intermediate School in Kailua-Kona. A 9-1/2′ x 12′ wall-hanging of her painting Ke Ea o ka `Aina hangs in the reception area of the Department of Hawaiian Homelands headquarters in Kapolei.
Leohone is presently the Organist/ Choirmaster at St. Peter's Episcopal Church in downtown Honolulu. She paddles with Keola o ka Kai Canoe Club at Ke`ehi Lagoon.
Read More