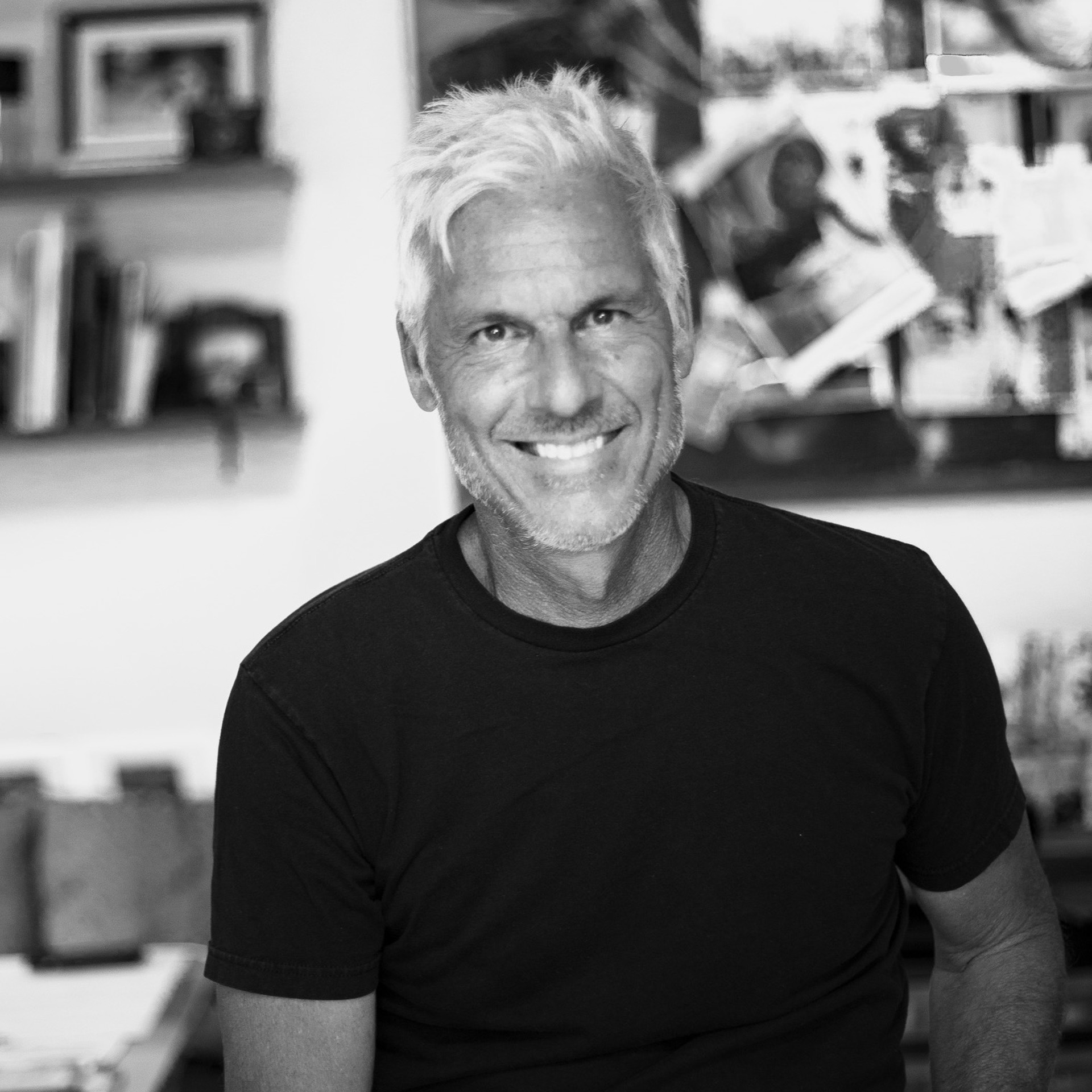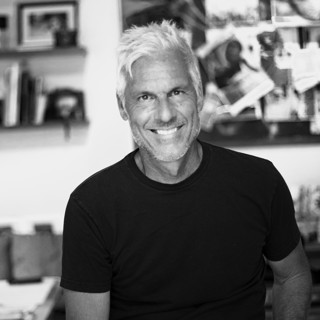 Pete Cabrinha's incredible paintings have been inspired by his lifelong connection to the ocean and Hawaiian culture. He has pursued the arts with the same vigor and curiosity demonstrated through his athletics as an internationally recognized surfing pioneer.
Pete Cabrinha's beautiful paintings capture the essence of his life in and out of the Hawaiian waters, allowing him to share his extraordinary artistic flair with viewers.
"Art for me has always been a seamless extension of my surfing. The ocean provides me with a renewable source of inspiration that colors the basic way of life here in Hawaii. Light, drama, beauty and tension can be found daily in Maui if you know what you're looking for."
Pete Cabrinha's lifelong dedication to surfing and the arts is a journey which has gained him personal success and worldwide acclaim. Pete's international awards have put him into an exclusive list of world class water sports athletes.
Surfing (XXL Biggest Wave Award TM)

Windsurfing (WSMA World Champion)

Kitesurfing (IDEA Design Innovation Award)
Pete Cabrinha's lifestyle as a water sports athlete and artist, allows him to navigate life with one foot in the sand and one foot in the studio. Pete is continually inspired – not only by the ocean and the people of his Hawaiian birthplace but by the rich cultural traditions of the world.
Read More