Lahaina Galleries Celebrates 44 Years!
10/13/2020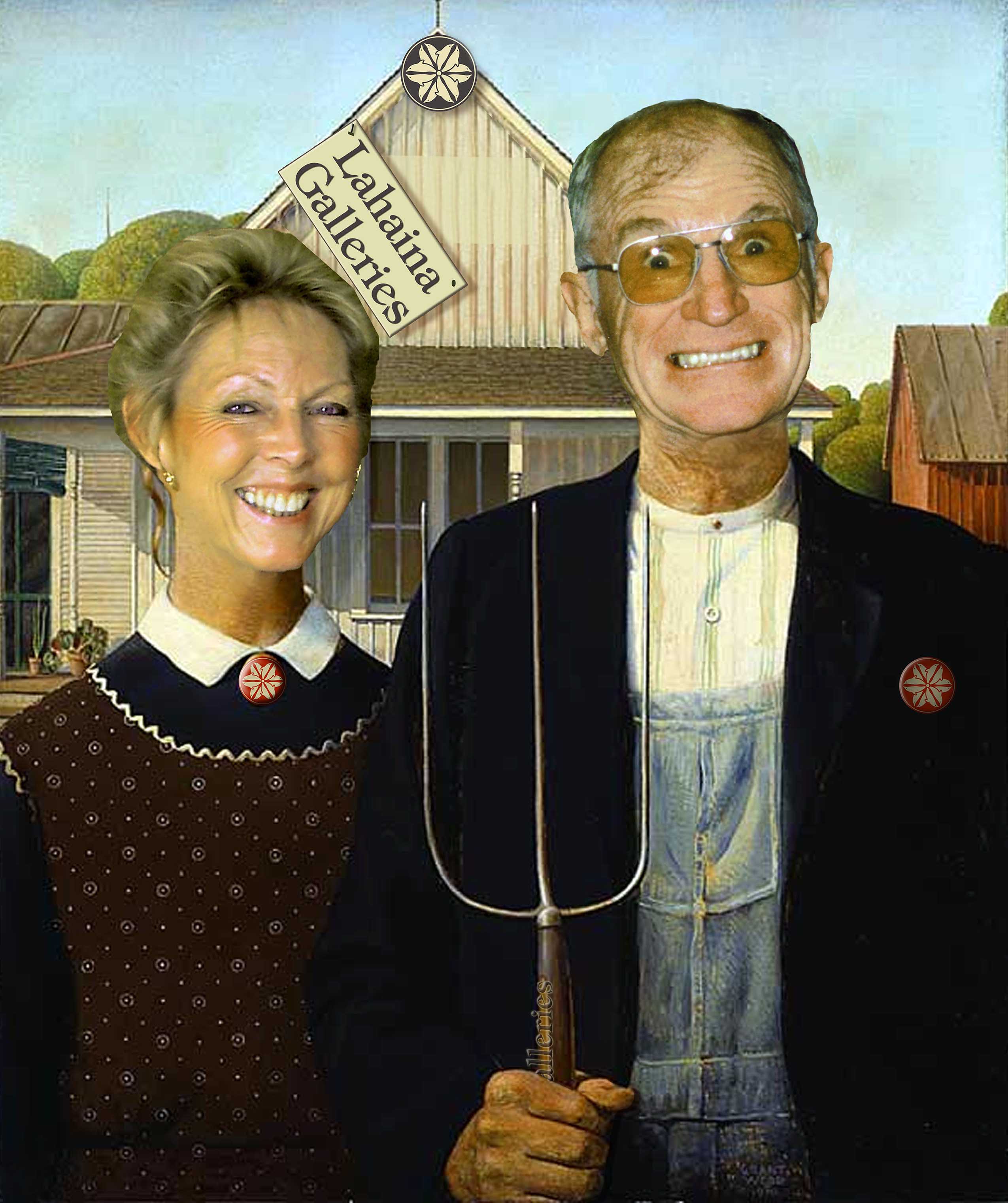 Lahaina Galleries celebrates 44 years!
Est 1976
It was 44 years ago when Nancy and I decided we could live anywhere in the world we wished if we had the nerve to quit our teaching jobs in Europe. We chose Maui and moved here sight unseen with two little boys who are now integral parts of Lahaina Galleries.
It has been a wonderful time through thick and thin and all made possible by people who have collected art by our fabulous artists over these 44 years.
We got into the art business by chance and learned along the way as we had no background for it. We provided a warm atmosphere with wonderful art and great employees. We met people from all over the world.
We also have hosted art exhibitions and events outside of Hawaii in various venues such as Napa, Seattle, Vancouver, Santa Fe, Paris, Italy, Israel and Washington D. C., (One was an exhibit in the Senate Rotunda!). It all adds up to a grand life for a couple from little towns in Arkansas who moved to Maui in 1976! Mahalo to all who helped make it possible!
Jim and Nancy Killett