Video - "How I Create Moving Paintings" - Steve Matson
12/2/2020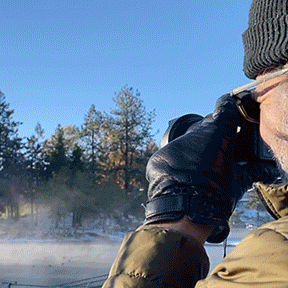 Steve Matson VIDEO
"How does Steve create moving paintings?"
What are Moving Paintings?
Steve Matson has found a unique way to blend his animation talents to his art paintings by adding actual motion to his works for viewing on a monitor. This video shows a brief glimpse into his process. Each one takes about 7-12 months to complete.
To inquire ab
out these in
credible works, please
Email us
.