Video - Glass Etchings by Hisashi Otsuka
12/20/2020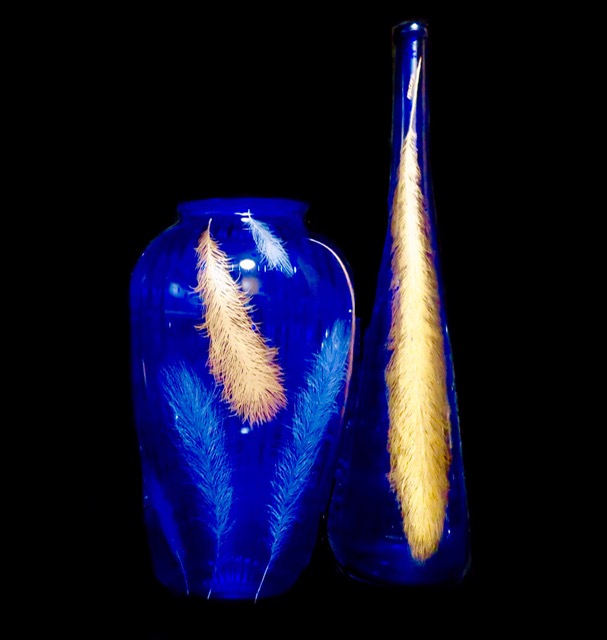 Hisashi Otsuka video
New Glass Etchings by Hand
After a lifetime of mastering kimono design and fine art skills, Hisashi Otsuka has been reinventing himself by ways of exploring a new medium – glass etchings. He has spent the last few years studying with glass-work gurus & professionals and the results have been outstanding. we are excited to share this special collection with you.
To visit Hisashi Otsuka's page Click Here
To inquire about these beautiful etchings Email Us.